Marc Hillesheim
Parallel Universe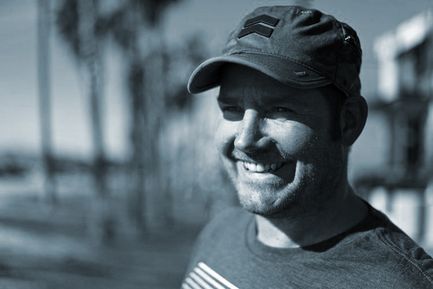 Marc Hillesheim has been photographing for international brands, agencies and magazines for two decades now. Underwater photography took up more and more room in his work over the years. Today he ranks among the leading underwater fashion and people photographers, which testify numerous publications, awards and his commercial work.
Marc lives in his hometown of Cologne / Germany, but travels the world and the seven seas whenever possible.
The strength in Marc´s pictures lies in the incorporation of the professional´s photographic and creative skills and the sensibiliy of the artist who creates a connection with his models that can only be achieved through deep confidence. Model photography certainly is one of the most difficult disciplines in underwater photography. So we are especially pleased to present you also in this field a selection on the highest level.